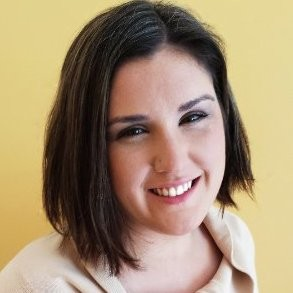 Hi, I'm Abigail, and I started this site to provide new and experienced XR developers up-to-date resources to advance their XR skills.
I've been working in VR since 2015 and got started with AR a bit later on. I'm excited about the possibilities in both fields to open up new artistic avenues, reinvent storytelling, and alter our interactions with computers. Discovering XR allowed me to combine several existing interests — in 3D art, in film and theater, and in software development. XR pulls from so many diverse fields that no matter your background, you can find a unique way into the space.
I believe that XR is the future of the web and of how we relate to computers generally. If you want to get involved with this exciting field, I hope you will find something here to help you on your way.
Let's stay in touch!